Well, we have passed the one year mark since we last performed as a full band. We have all gone into survival mode and the band members are all in different locations. We have never NOT performed for this long, EVER, but,  we are with our families, so that's nice.  It's been a year of worry, uncertainties, and disappointments.  It has also given us time to learn new skills, songs and move our selves into the digital world a bit more.  We started off with the #behindcloseddoors show on March 21, 2020, only to be shut down, as restrictions came into play to isolate with only people in your household.  We attempted a few Q&A dates with "Band talk Tuesdays", but technical difficulties got in the way. We had one successful online show as a duo and are hoping to get a few more out there, but we want the shows we do to be professional, entertaining, and technically good.Keeping our standards high, regardless of the circumstances remains important for us. We are still awaiting restrictions to lift in the NWT, so that we may return to our usual contracts and shows. Currently, singing is not allowed in doors in the NWT, and hasn't been for a whole year now. We are hoping this will end soon! We released our 'Whats Up" video and have some other exciting recording projects on the go. Attila is recording an instrumental solo  album, our original rock band, Karen Single Band is releasing a new album this summer, as well as a separate recording project that Karen and Attila are working on in Hungary. You may see that elusive Welders Daughter album in that mix too. 
 We have  also added a new "print on demand" option, here on this website  so you can order our hoodies, t-shirts and a whole bunch of new items ,whenever you like with some more options in colours and products. Regardless of where you, or we , are, they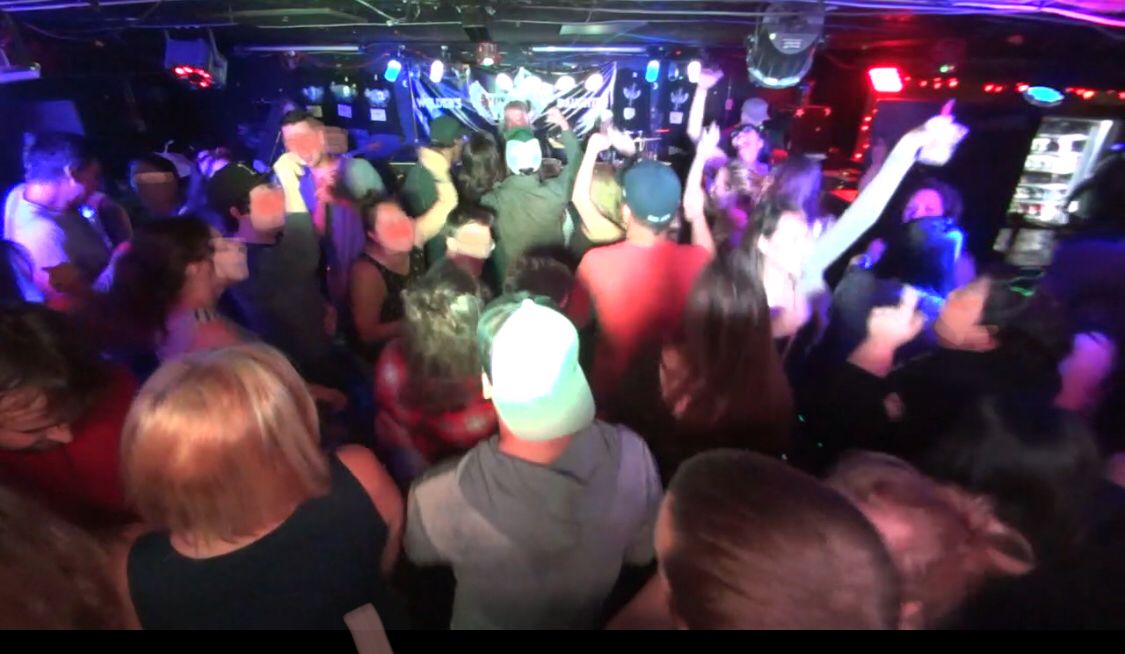 can ship directly to you.Take care, stay safe and Thank you for your undying love and support! We hope to see you in person very soon!