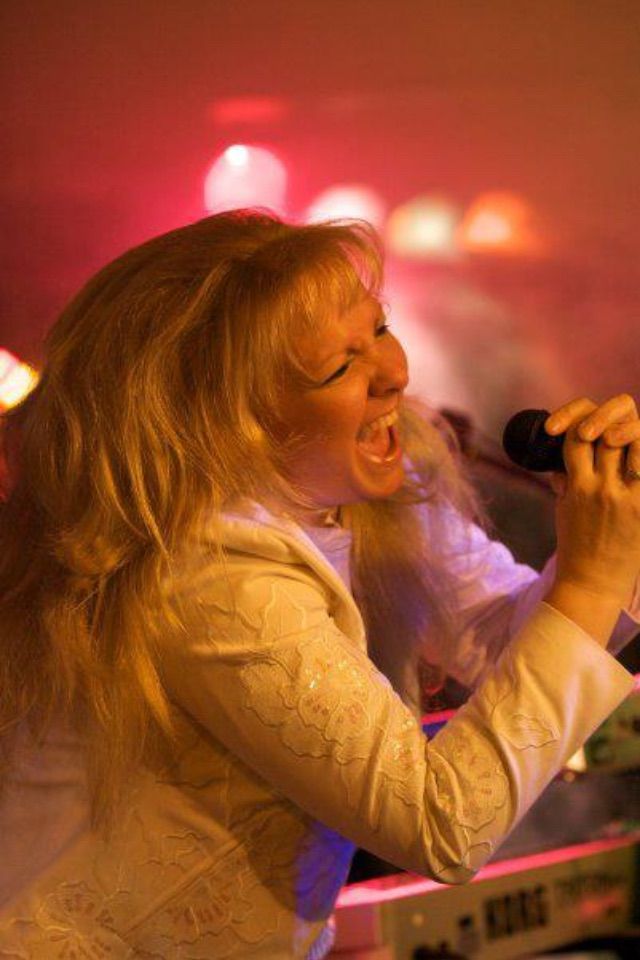 WELDERS DAUGHTER , Canada's house band of the North, began their legacy over a decade and a half ago by touring extensively throughout Canada, landing in the north where they have become local living legends as described by the many who live there.
This incarnation of the band does it all ! From Rock and Country classics, to the modern, blues and retro/disco dance,
all the way to todays top charting dance hits, adding a sprinkle of their own original songs , they please the masses!

This "MUST HAVE" band will excite you with high energy shows, displaying experienced, excellent  musicianship.
Featuring strong female and male vocals, diversity and versatility, they tend to amaze even the strongest critics. They are able to give you a full performance filled with all of your favorite tunes in many different styles, catering to their many requests!
A very accommodating band that works well with even the most discriminating situations, keeps this band in HIGH DEMAND!
This  fulltime , professional,  4 piece band , originally from Vancouver has toured extensively, and now calls the north home with regular house gigs in Yellowknife and Inuvik, performing 5-7 nights per week, every week, squeezing in the the occasional special event appearance. at festivals and other large gatherings.
A new  original country album is currently being recorded.
 
"

Karen and her band, "Welders Daughter", have been referred to as "LIVING LEGENDS" , and "A MUST SEE WHILE VISITING YELLOWKNIFE" " THE VERY FABRIC OF THE NORTH", and "HARDEST WORKING BAND" having set new standards with record breaking performances. "CANADA'S #1 WORKING CLUB BAND" . They are the "HOUSE BAND OF THE NORTH""